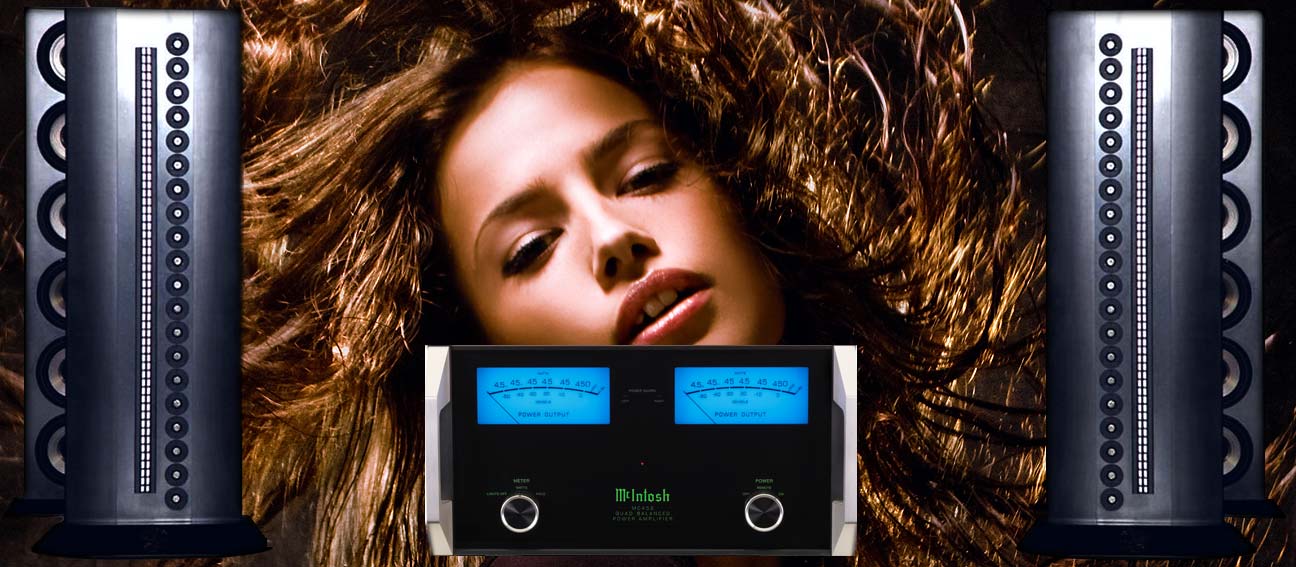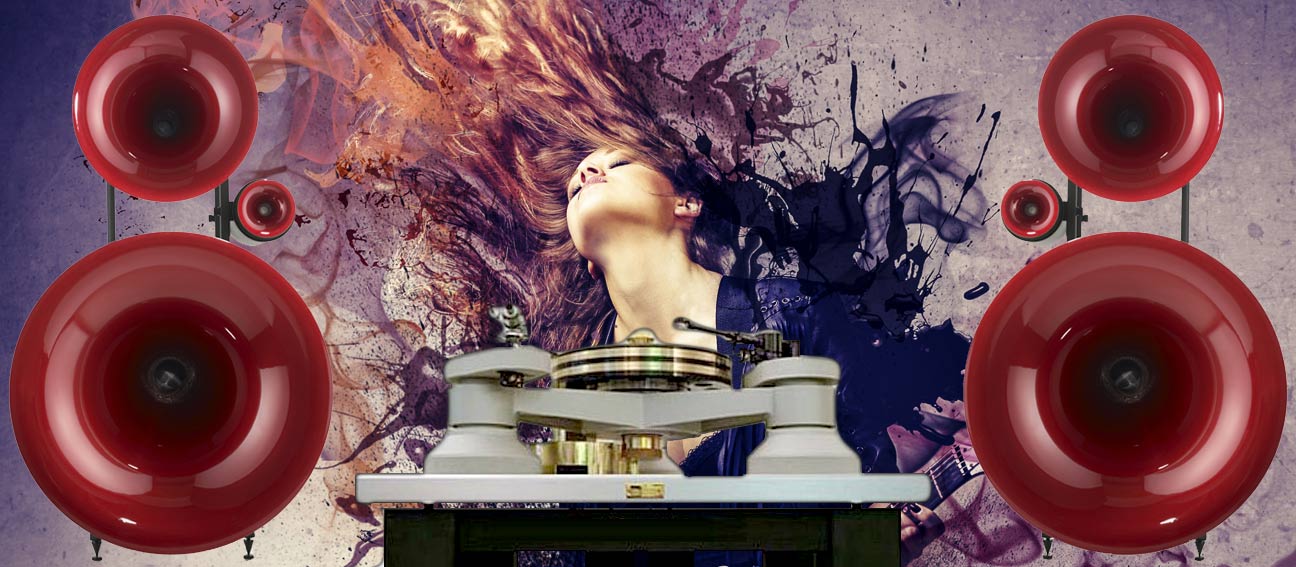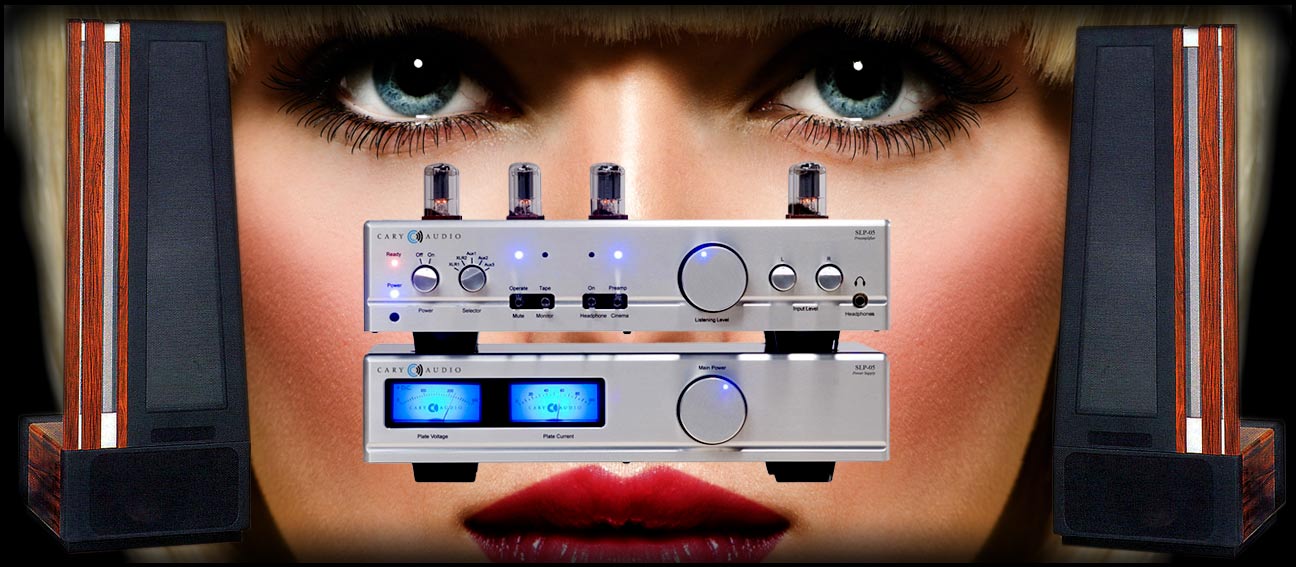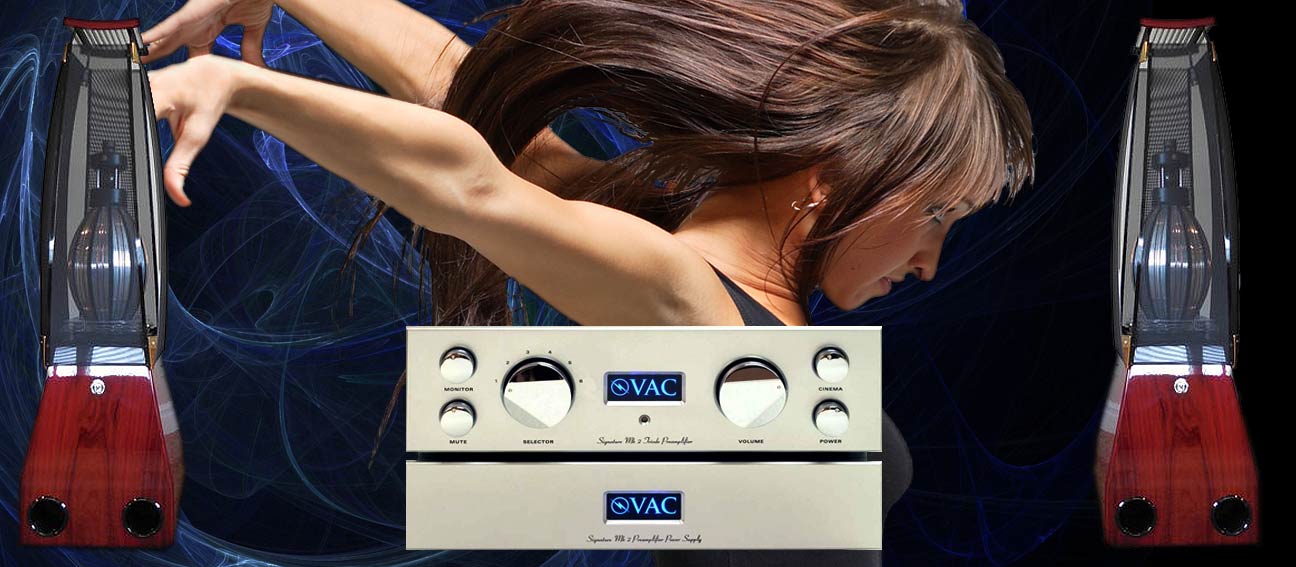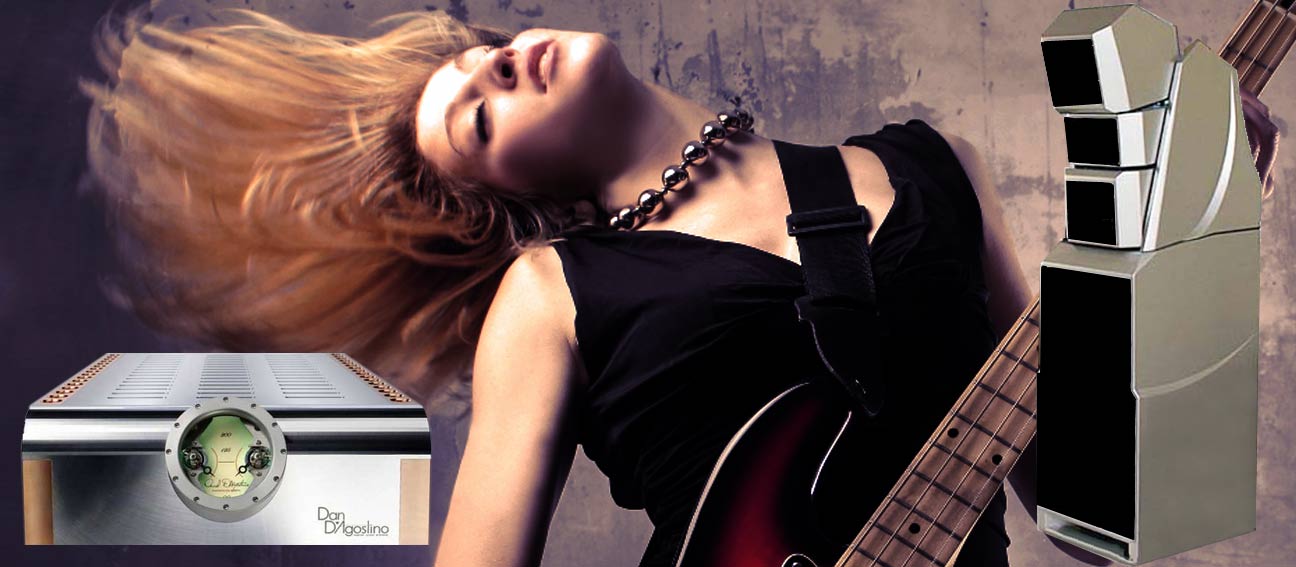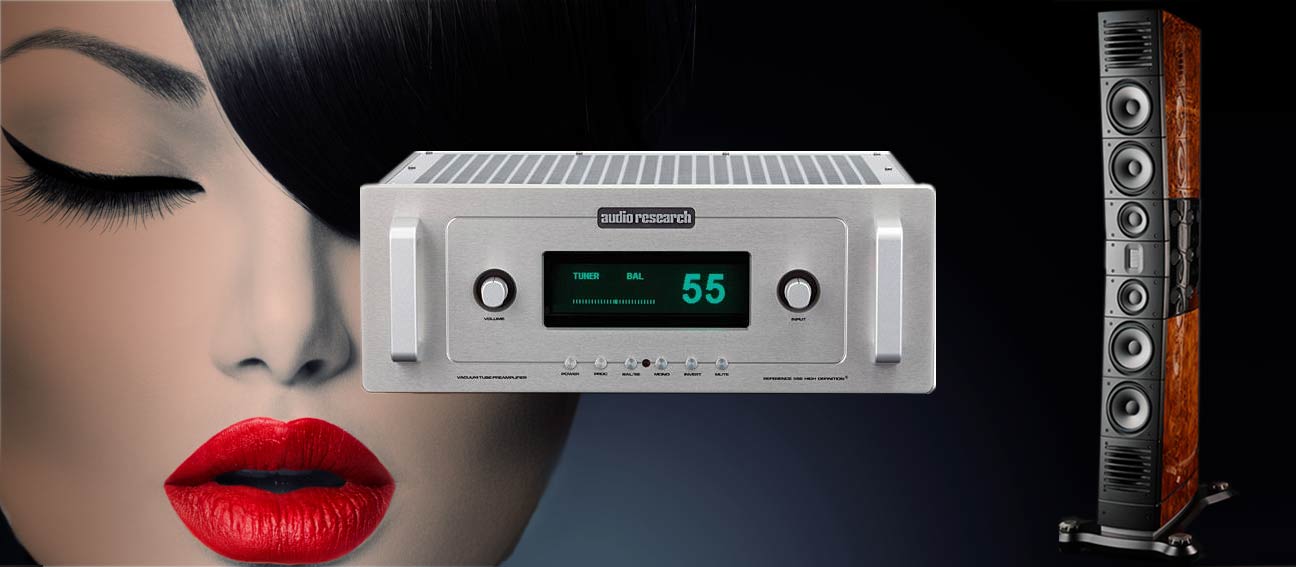 HigherFi Is The World's Most Trusted Place to Buy & Sell New & Used High-End Audio Worldwide.
If You Need To Sell A High End Audio System - Call Us, It's Our Specialty.
Whether you want to sell your high-end audio or upgrade to the next level of sound quality, HigherFi is the world leader when it comes to buying or selling high end speakers, audio components and accessories.
As the world's largest and most experienced seller of high-end audio equipment, HigherFi understands just how important sound quality is to you. For over three decades we've been committed to providing audiophiles, professionals and discerning consumers with an exquisite selection of high-end speakers, amps, digital and other ultra-premium hi-fi components. We invite and encourage you to call us 7-days a week, directly at 952-440-2226 to discover what makes us a company you can trust to deliver the ultimate in listening experiences.
Visitors to this site: 3,186,145
Testimonials
Hear what some of the most discerning experts in audio have to say about working with HigherFi
"Dealing with Chris Moon at HigherFi reminds me of the good old days. He's good people and I respect his advice and square dealing."
Wes Phillips / Stereophile
"HigherFi passes my test for Web site coolosity. HigherFi looks professional in every way. Chris Moon has a winner here with HigherFi!"
Dr. David W. Robinson / Editor-in-Chief for Positive Feedback
"Chris Moon is an honest, forthright seller. I have known Chris for over ten years. Highly recommended!"
Jeff Fritz / Editor-in-Chief for the SoundStage
"My experience with Chris Moon at HigherFi was one of the smoothest I have had. I'm sure we will work together again soon!"
Greg Petan / Managing Editor for Stereotime
An Established, Highly Credible Source for
Ultra High-Fi Audio
At HigherFi we believe that trust is earned, not inherent. As evidenced by our 30+ year reputation of unblemished reliability, we go to exhausting lengths to earn and keep the trust of those we serve all over the world. With over 20,000 hours in recording studio production, 10 million in record sales and having worked with some of the best musicians in the world we really do know what great music sounds like – from the performance to the recorded event – we have the knowledge to deliver "you are there" musical performances to your living room.